Find out the latest on CISD's 2021/2022
---
---
---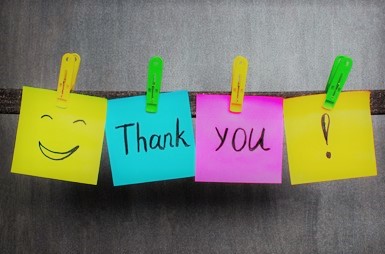 We are so thankful for our teachers and staff!
Click HERE to see a list of their favorite things

---
Mustangs, we need YOU so we can keep doing all of the things we've done for Austin kids and staff!
so we can help you find a perfect fit on our board for next year.
We need help with events, yearbook, serving teachers, and more!
We will find a spot that works with your schedule and talents.
---
---
WANNA KNOW ABOUT PTO or ABOUT ALL THINGS AUSTIN ELEMENTARY?
LET US KNOW WHAT YOU WOULD LIKE TO KNOW MORE ABOUT! Want to learn more about internet safety, what SEM is, which websites are best for after school learning? Send us your suggestions for content we can present at our PTO meetings. Let your voice be heard!
UPCOMING EVENTS
Monday, May 16
Friday, May 20
Friday, May 27
EXTRA EXTRA READ ALL ABOUT IT!
Click on the image below to see our
NEWSLETTER for all the latest information!
WHY JOIN THE PTO?
Successful students make successful schools— which make thriving communities. Everyone benefits when you support students!
YOUR ACCOUNT

Registering for an account
allows you to stay informed
with the newsletter and
purchase or volunteer online!